We Fight For Your  Rights
You Need A Reliable Law Firm That Helps Deal With Your Family Matters
Fighting For Your rights Since 1985
The majority of her practice is devoted to helping families find some lasting and  mutually satisfying resolution.
Her fees are reasonable, she accepts major credit cards and is even willing to work out payment plans for special circumstances.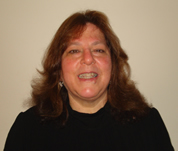 Committed to helping our clients succeed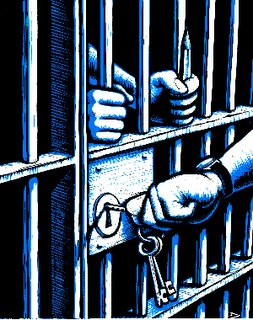 Criminal Defense
From arrest, to your or your loved one's arraignment, to trial, and even appeals.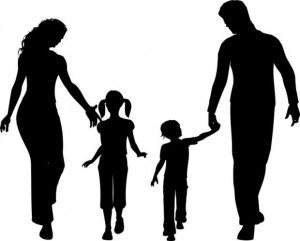 Family Law
Custody battles. Parental and grand parent rights.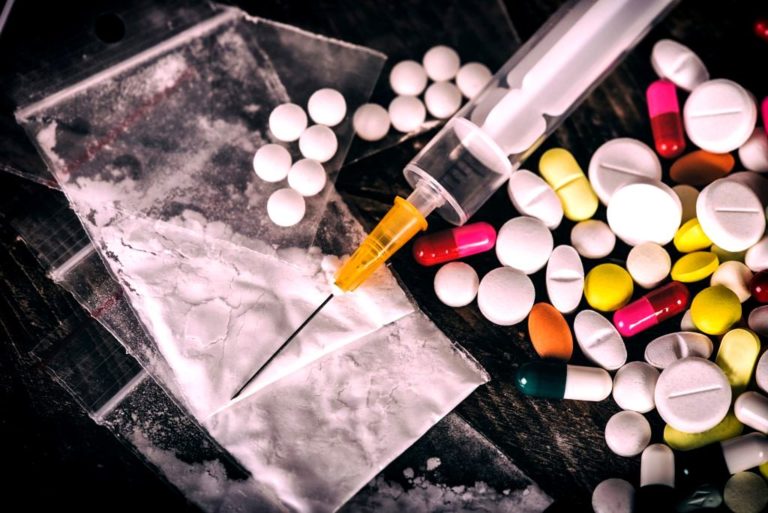 DWI and Drugs
All types of drug arrests. Street arrests, home arrests, airport arrests.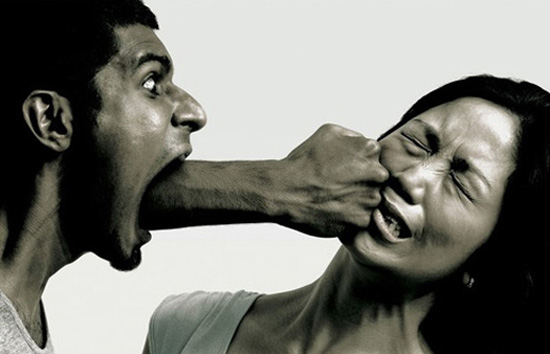 Domestic violence
Domestic abuse including spousal, personal, and child abuse.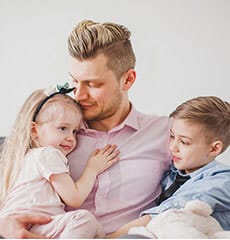 Professional and experienced family law attorney
Excellent Track Record.
She has been in private practice for almost 30 years. She has fought for the rights of over 20,000 clients who have found themselves in situations just like yours. The Law Firm of Estelle Roond has achieved thousands of favorable Non-Criminal Dispositions for her clients over the last 28 years - even for cases that started out as serious felonies. She has helped many clients keep their records clean of any criminal convictions to go on with their life.
Transparent Fees
Upfront estimates of how much your case will cost to completion. Retainer agreements spelling out all the financial and appearance details of our client-attorney relationship. All credit cards and financial plans available depending on the circumstances.
Law Associations
NY Family Lawyer Estelle Roond is a Vice-President of the Kings County Criminal Bar Association. She has held this office for over 20 years. She is on the Family Law Panel in Jamaica, Queens, NY.
Let our experience be your guide 
Get your first consultation free!